Welcome
Dear Parents / Guardians
Thank you for taking time to visit our school website. We hope you will find it both interesting and informative.
Please enjoy browsing and learning more about our school community.
You may also find it useful to download our School App from the App/Google Play Store to keep up to date with all the latest happenings in and around our school.
Miss McCooe
Latest Photographs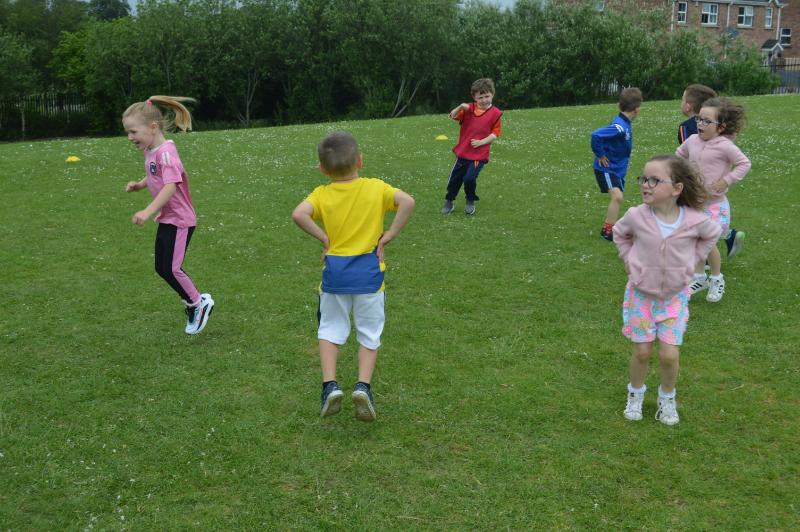 Post-Primary Applications 2021

The Post-Primary application process will take place online, for the first time, in 2021. The application will be open from 12 noon on 1st March and will remain open until 4pm on 16th March. You will be able to access it on the Education Authority's website.
Please take the time now to watch their information video and read their guidance to familiarise yourself with the process. We also recommend that you ensure you have any required documentation to hand, including your child's birth certificate, which you will need to upload with your application.
It is important that you read the admissions criteria for the schools that you may wish to apply to. These criteria, along with guidance on the process, are available on the Education Authority's website. Please visit:
https://www.eani.org.uk/parents/admissions
Post-Primary guidance leaflets are also available in a number of different languages and you can use the 'Recite Me' tool to translate information and provide audio transcripts. The 'Recite Me' tool is located in the top left hand corner of the Education Authority's website.
Online Learning
Below are online learning links which we intend using throughout the course of this school year. Our pupils will be issued with digital passports detailing their usernames and passwords which are required for the various sites.
Our online learning journey is going to be like any journey, very exciting but sometimes stressful! We all having varying degrees of Wifi coverage, device usage and technological skills but we will work together to ensure that our pupils reach their online learning destination.
Accelerated Reading is our online reading tool which monitors and evaluates the reading skills of our pupils.
Google Classroom is our online learning platform between home and school. See the Google Classroom login directions in our News section.
Gives children access to school documents and apps including Newsdesk. Children require their C2K Username & password to access this (e.g. username: joebloggs192 password: password).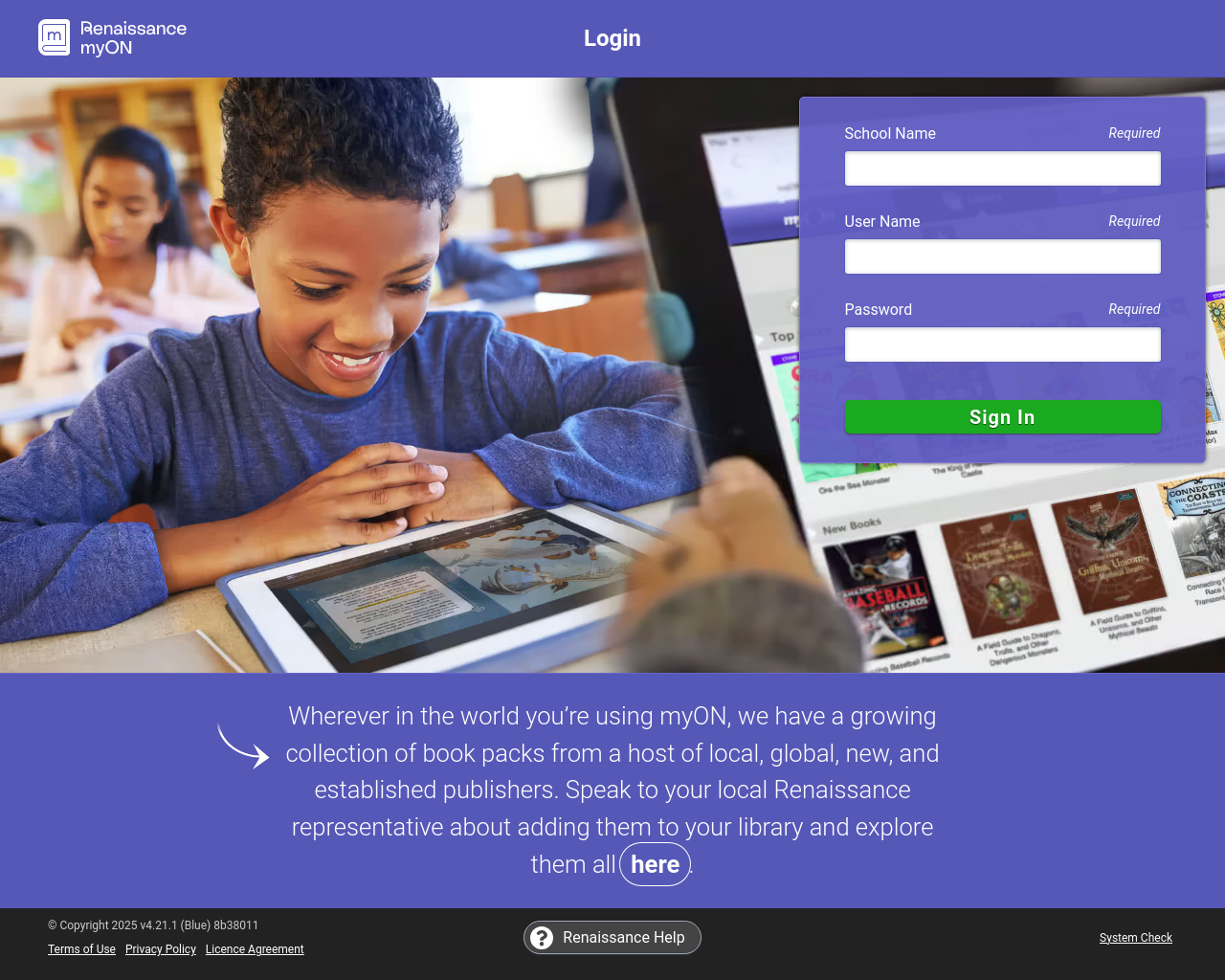 myON is an online reading tool which allows pupils to read from home and complete associated activities.
St John The Baptist Primary School, 250 Garvaghy Rd, Portadown, Craigavon, Co Armagh BT62 1EB Phone: 028 3833 6211