Welcome
Dear Parents / Guardians
Thank you for taking time to visit our school website. We hope you will find it both interesting and informative.
Please enjoy browsing and learning more about our school community.
You may also find it useful to download our School App from the App/Google Play Store to keep up to date with all the latest happenings in and around our school.
Miss McCooe
Internet Safety Day 2020
Safer Internet Day is on the 11th February 2020!
Safer Internet Day 2020 will be celebrated globally with the theme: Together for a better internet.
Parents play a vital role in monitoring their child's internet usage at home. As their primary care giver it is your responsibility to ensure that they: are safe online, use age appropriate apps and view age appropriate material online.


We all need to play our part in ensuring that the internet is better for everyone.


For further help and guidance please see our E-Safety page in the Parents section of our website.
Noticeboard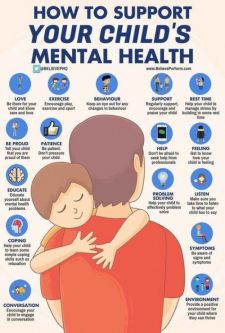 Children's Mental Health Week
Children's Mental Health Week takes place this week from 3rd to 9th February 2020.
Set up by children's mental health charity Place2Be, the week shines a spotlight on the importance of children and young people's mental health. This year's theme is Find your Brave.


Life often throws challenges our way. Bravery isn't about coping alone or holding things in. It's about finding positive ways to deal with things that might be difficult, overcoming physical and mental challenges and looking after yourself.
We all play an important role in promoting positive mental health especially among young children.


Please follow the link to download helpful tips and information:
https://www.childrensmentalhealthweek.org.uk/parents-and-carers/
Latest Photographs
St John The Baptist Primary School, 250 Garvaghy Rd, Portadown, Craigavon, Co Armagh BT62 1EB Phone: 028 3833 6211