Welcome
Dear Parents / Guardians
Thank you for taking time to visit our school website. We hope you will find it both interesting and informative.
Please enjoy browsing and learning more about our school community.
You may also find it useful to download our School App from the App/Google Play Store to keep up to date with all the latest happenings in and around our school.
Miss McCooe
😃 Pupil Noticeboard 😃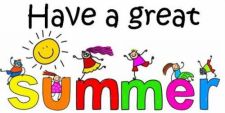 School is out for summer 😎🌞🏖
Boys and girls, this school year has been very strange. It is not the year any of us planned for or dreamed of. It has ended with us being apart which is far from what we wanted.
At all times, your health and safety have been of the utmost importance to us and we hope you stay safe and well over the summer holidays.
You have been amazing this year!!! We cannot wait to welcome you all back after the holidays.
For now, enjoy your break and hopefully the sun will shine on all of us!
Primary/Rang 7 Leavers' Message
Friday 26th June was officially your last day of Primary School! Although this is certainly not how we planned to say goodbye and good luck to you, we want to wish each one of you all the very best as you leave us. We will miss you! We will continue to have you in our thoughts, in our prayers and in our hearts.
Guímid gach rath agus sonas oraibh, a pháistí. Crothnóimid sibh! Beidh sibh inár smaointe, inár bpaidreacha agus inár gcroíthe. Slán agus beannacht libh go léir.
Noticeboard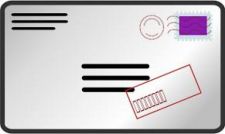 Change of Postal Address
If your postal address has changed from September 2019 and you have not informed the school, please telephone the school office and leave a message on the answering machine with your details.
Latest Photographs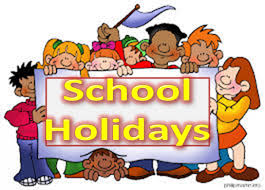 St John The Baptist Primary School, 250 Garvaghy Rd, Portadown, Craigavon, Co Armagh BT62 1EB Phone: 028 3833 6211