Rang 1 agus 2: Bean Uí Lorcain
Fáilte go Rang 1 agus 2 le Bean Uí Lorcáin agus Iníon Nic Eoin. Bíonn na páistí ag foghlaim rudaí nua gach lá trí mheán na Gaeilge.
Welcome to R1 and 2 with Bean Uí Lorcáin and Iníon Nic Eoin. We enjoy learning lots of new information every day through the medium of Irish.
Video List
Rang 1 & 2 Christmas Song: Daidí na Nollag
10th Dec 2020
Bunscoil: Ó Oíche Naofa
18th Dec 2019
Bunscoil: Cé hé an Leanbh Aoibhinn?
18th Dec 2019
Latest Photographs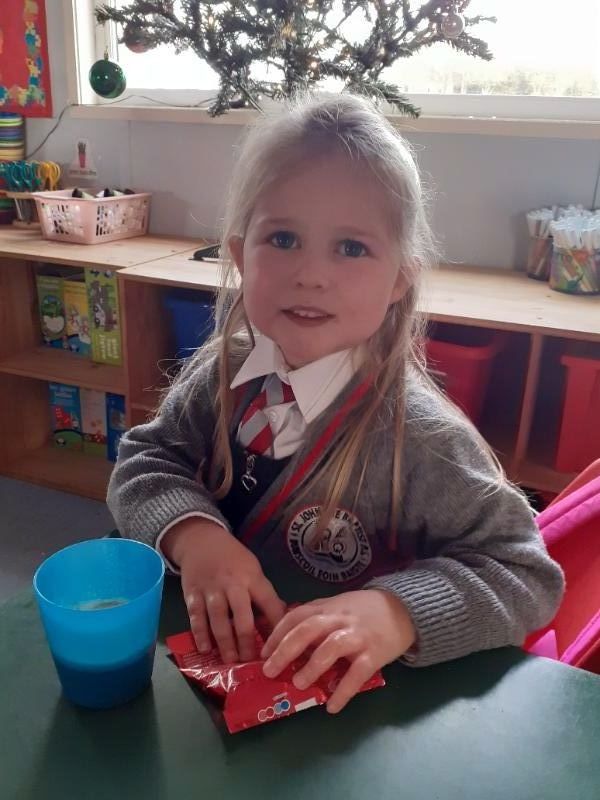 Class Photograph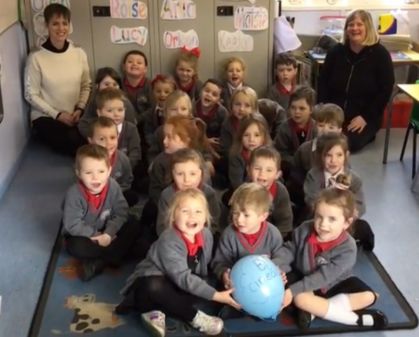 &nsbp;
St John The Baptist Primary School, 250 Garvaghy Rd, Portadown, Craigavon, Co Armagh BT62 1EB Phone: 028 3833 6211