Accelerated Reading Achievers
Accelerated Reading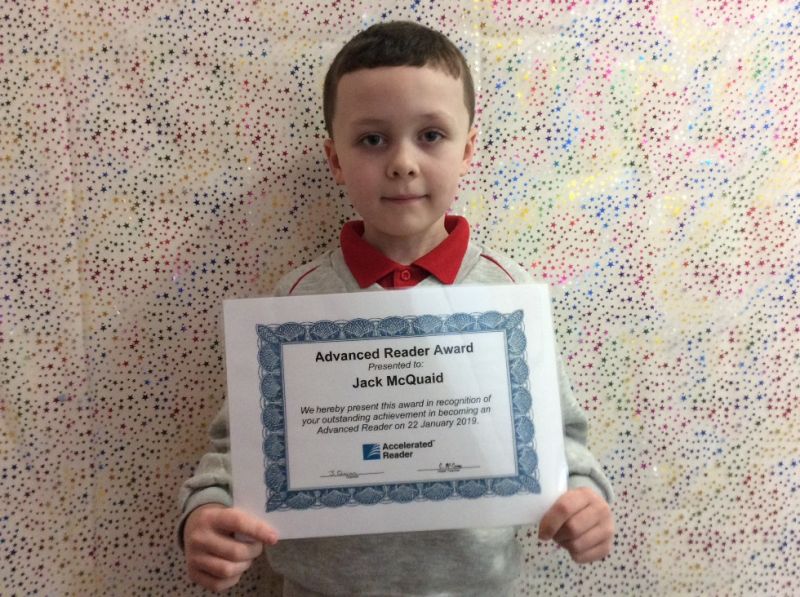 Accelerated Reading is now an integral part of our school curriculum with children from Primary Four to Primary Seven participating in the scheme daily. Each class has been allocated timetabled slots for reading, exchanging books and carrying out text related quizzes to earn points and rewards.
Latest rewards include:
a water bottle
sit next to a friend for a day
jump the dinner queue
certificates.
St John The Baptist Primary School, 250 Garvaghy Rd, Portadown, Craigavon, Co Armagh BT62 1EB Phone: 028 3833 6211