Welcome
Dear Parents / Guardians
Thank you for taking time to visit our school website. We hope you will find it both interesting and informative.
Please enjoy browsing and learning more about our school community.
You may also find it useful to download our School App from the App/Google Play Store to keep up to date with all the latest happenings in and around our school.
Miss McCooe
Latest Photographs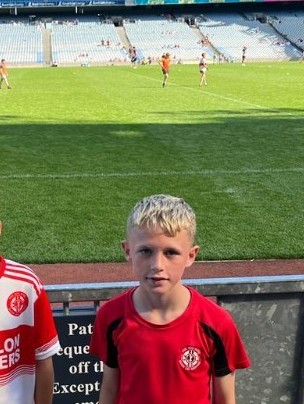 P.E. Uniform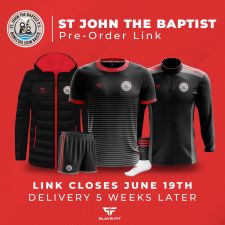 We are delighted to launch our new PE uniform which our pupils may wear on PE days, to sporting events or swimming lessons ONLY.
For the new academic year this uniform is OPTIONAL as we are aware of the financial stresses and strains families may be under.
The PE uniform may be purchased as a pack or as individual items. Please use the following link which will direct you to our online school shop. This link will close on Thursday 18th August.
https://playr-fit.com/st-john-the-baptist-portadown/
The pack is £55 and includes:
Jersey
Shorts
Socks
Skinny bottoms OR leggings
Sweatshirt OR ¼ zip
Please see the online shop for prices of individual items.
Online Learning
Below are online learning links which we intend using throughout the course of this school year. Our pupils will be issued with digital passports detailing their usernames and passwords which are required for the various sites.
Our online learning journey is going to be like any journey, very exciting but sometimes stressful! We all having varying degrees of Wifi coverage, device usage and technological skills but we will work together to ensure that our pupils reach their online learning destination.
Accelerated Reading is our online reading tool which monitors and evaluates the reading skills of our pupils.
Google Classroom is our online learning platform between home and school. See the Google Classroom login directions in our News section.
Gives children access to school documents and apps including Newsdesk. Children require their C2K Username & password to access this (e.g. username: joebloggs192 password: password).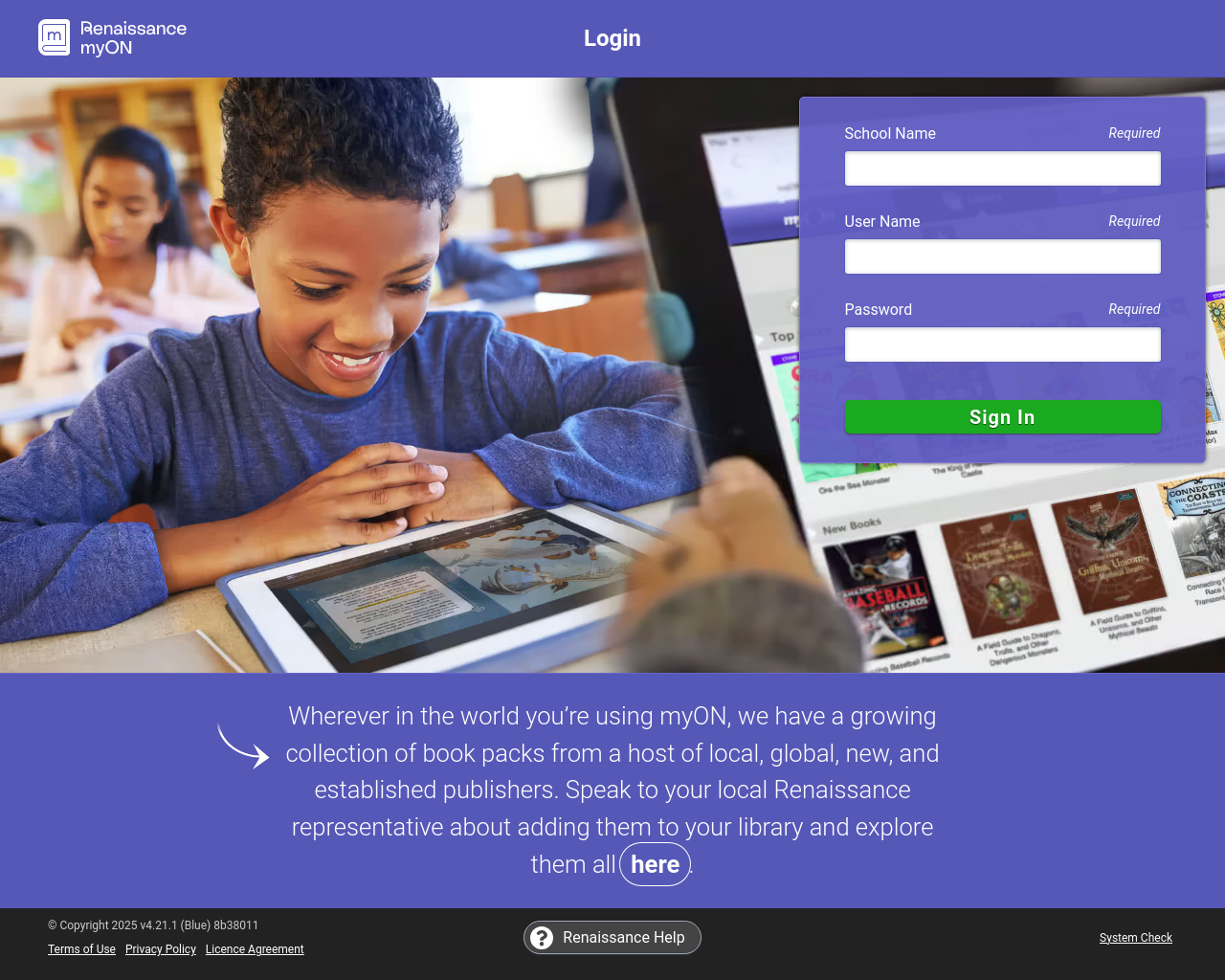 myON is an online reading tool which allows pupils to read from home and complete associated activities.
House System
House Points
197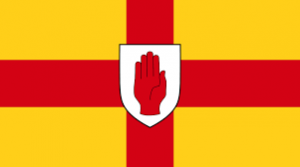 193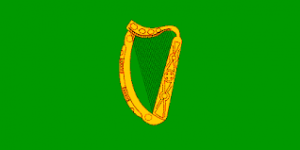 190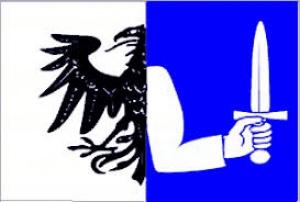 187
St John The Baptist Primary School, 250 Garvaghy Rd, Portadown, Craigavon, Co Armagh BT62 1EB Phone: 028 3833 6211