Welcome
Dear Parents / Guardians
Thank you for taking time to visit our school website. We hope you will find it both interesting and informative.
Please enjoy browsing and learning more about our school community.
You may also find it useful to download our School App from the App/Google Play Store to keep up to date with all the latest happenings in and around our school.
Miss McCooe
Primary School Admission Advice
The Digital Admissions support video for application of primary places for September 2020 is now online.
You will be able to apply for a place in your local primary school between 7th January and noon on 30th January, 2020. On the EA website, you can find primary schools in your area, and access their individual admissions criteria, which you should study carefully before submitting your application.
To ensure you have the best chance of getting your child into a primary school, list at least 4 choices, in your order of preference.
Parents, please note; places ARE NOT allocated on a first come, first served basis. However, you must submit your application AFTER 7th January AND BEFORE 12 noon on 30th January, 2020.
We urge you to preview and check your application before you submit it. You must also submit your child's birth certificate and any other documents required by the primary school you list as your FIRST PREFERENCE.
For more information and to complete an application, visit www.eani.org.uk.
Remember, this portal will only open for applications on 7th January, 2020.
Noticeboard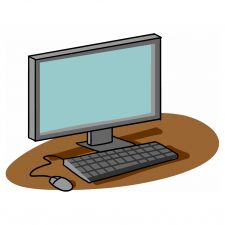 Latest Photographs
St John The Baptist Primary School, 250 Garvaghy Rd, Portadown, Craigavon, Co Armagh BT62 1EB Phone: 028 3833 6211