Hurling Club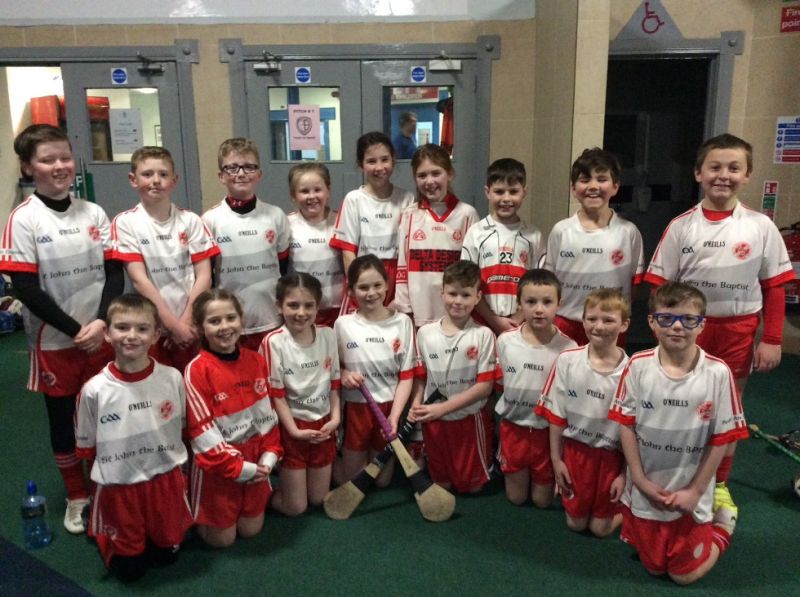 We are delighted to announce that the boys and girls of St John the Baptist PS have participated in their first ever Hurling Blitz. Some of these children are relatively new to hurling having received excellent coaching from our local St Malachy's Hurling Club.
Michael Fogarty our national Hurling Development officer who is synonymous with Kilkenny hurling was also present on the day to provide the children ( and Mrs McDonald!) with excellent hurling tips.
We have definitely gained a taste for the game and hope to see Hurling coaching commencing in the new year with more Blitzs being planned for the spring and summer terms.
St John The Baptist Primary School, 250 Garvaghy Rd, Portadown, Craigavon, Co Armagh BT62 1EB Phone: 028 3833 6211